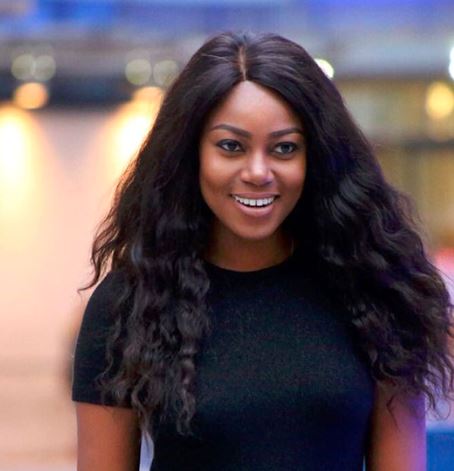 Sin City (2019) the movie staring Yvonne Nelson and directed by Pascal Amanfo has had people waiting and talking in anticipation to seeing Yvonne Nelson back on the big screen. Many still talk about the movie "If Tomorrow Never comes" back in 2015, as being one the defining movies of Mrs Nelsons career which made her more mainstream and diverse. Since then she has been busy working on a host of projects as well as establishing  her own production company and continuing her philanthropy "Yvonne Nelson Glaucoma Foundation". As well as not to forget giving birth to a beautiful daughter Ryn Nelson with her partner Jamie Roberts. Anyway before we get carried away talking about Yvonne Nelson, like some tabloid magazine site I feel we should get back to what we do best on viewGhana which is reviewing and talking about movies.
Well the story from the title seems quiet simple to follow. You would assume by the poster that "Sin City" is going to be the usual story about some one who gets caught in the compromising position and circumstance and over time they make the situation worse and we the viewer are left in suspense to work out what and how they will to fix the situation before the credits roll.
In a nutshell the formula has been tried and tested  before but this time its a couple we follow. This married couple Philip (Kunle Remi) and Julia (Yvonne Nelson), have everything the successful career with all the trappings of the fine cars and life style. But what they lack is each other. The sacrifice of working hard and making money and being successful has a trade off and that trade off is the ones you love and spending quality time not just an hour here and there.
To remedy this Philip and Julia decide to take some time out together on weekend away to really make sure that they still know each other and really give each other their time and attention. Upon going away things take a turn where they are tested on their marriage from all corners where their morality and even ethics are put into question. The film at times leave you in your seat asking "what would I do in this situation", What if I could?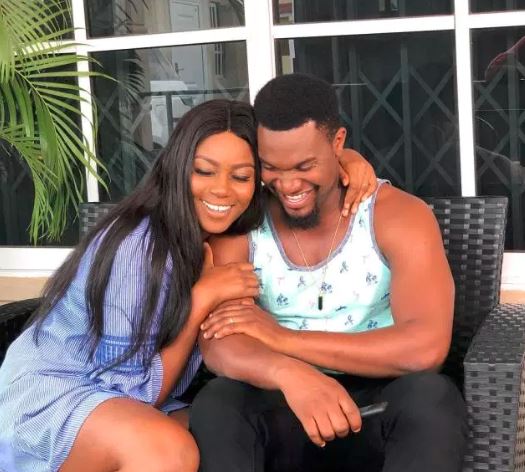 There is a deeper meaning behind Sin city and Yvonne Nelson provides a good performance in the lead role. We have to question some of the cinematography as at times it seems that in places the film has been rushed and feels a little dated in parts like an early 2000s Nollywood movie.
The film has a great supporting cast which includes Adjetey Anang, Kunle Remi, Regina Van-Helvert, Kweku Elliot, Oscar Provencal and a host of others. However, our verdict here at viewGhana was that we were on the fence considering the film stars the 2018 Ghana Movie Awards Best Actress In Lead Role, Miss Nelson. We think the film just needed a little more time in the studio to refine and work on the twists and turns as some the the movie is very predictable where we have seen it before in Hollywood movies as well as other African produced films.
However, if you are looking for a relationship inspired movie to watch this valentines weekend 2019 then Sin City is one we would recommend if fancy a story about relationships with predictable and safe twists then give it a go. You can catch Sin City at Silverbird Accra mall and West Hills mall, check out the show times